To edit the account's contact details, add new contacts and remove contacts, follow these steps:
1. Go to the UNGM site and log into your UNGM account using your email address and password.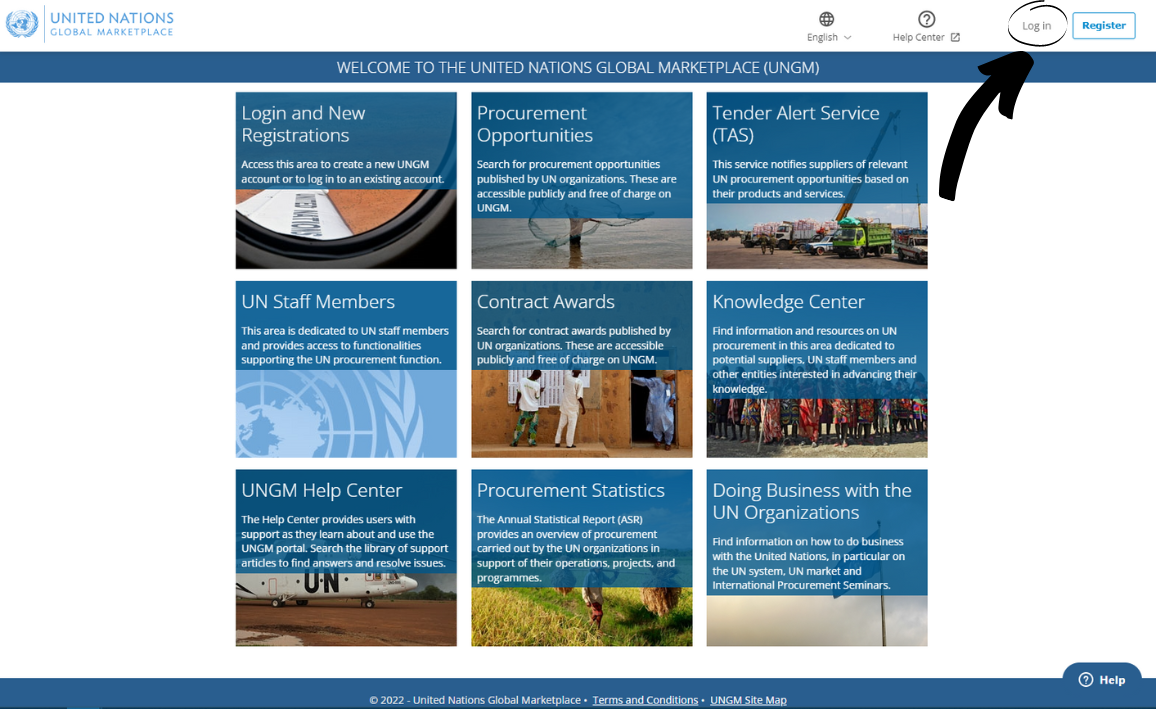 2. Click on Registration at Basic Level in the navigation menu and click on Edit under the Contacts section.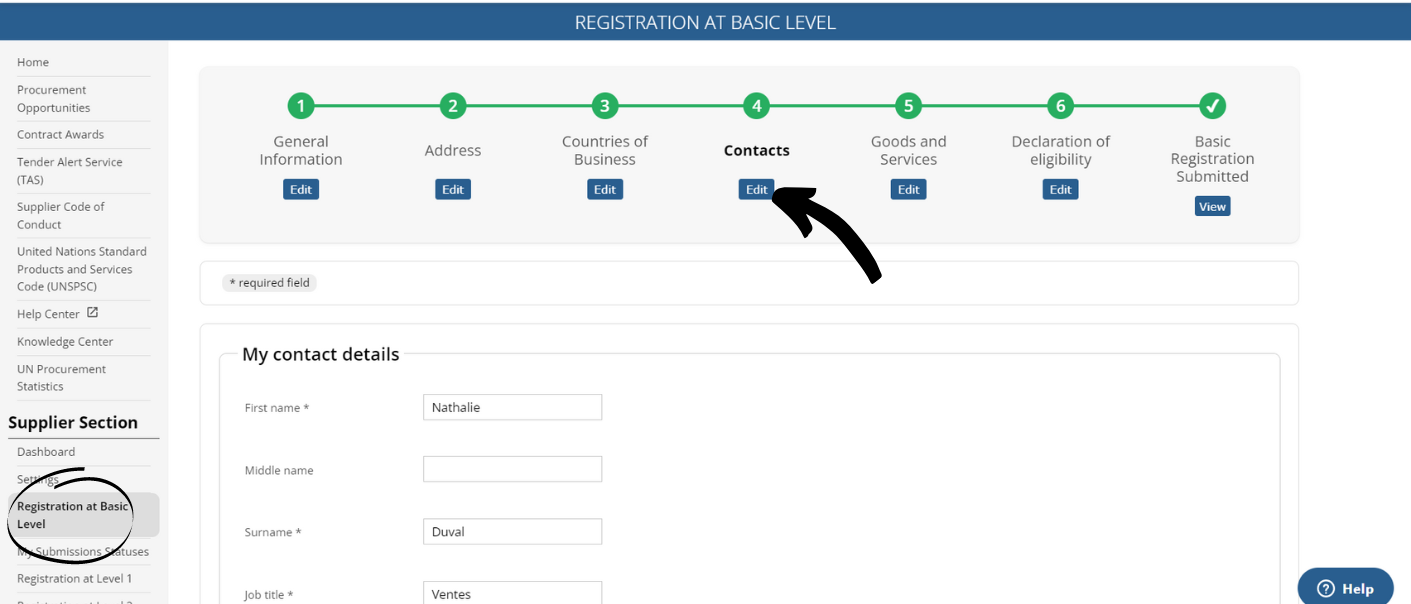 3. The first section is My contact details under which contact details may be edited.
The email address field cannot be edited under this section. For more information, read the: How to modify the account's email address/username? article.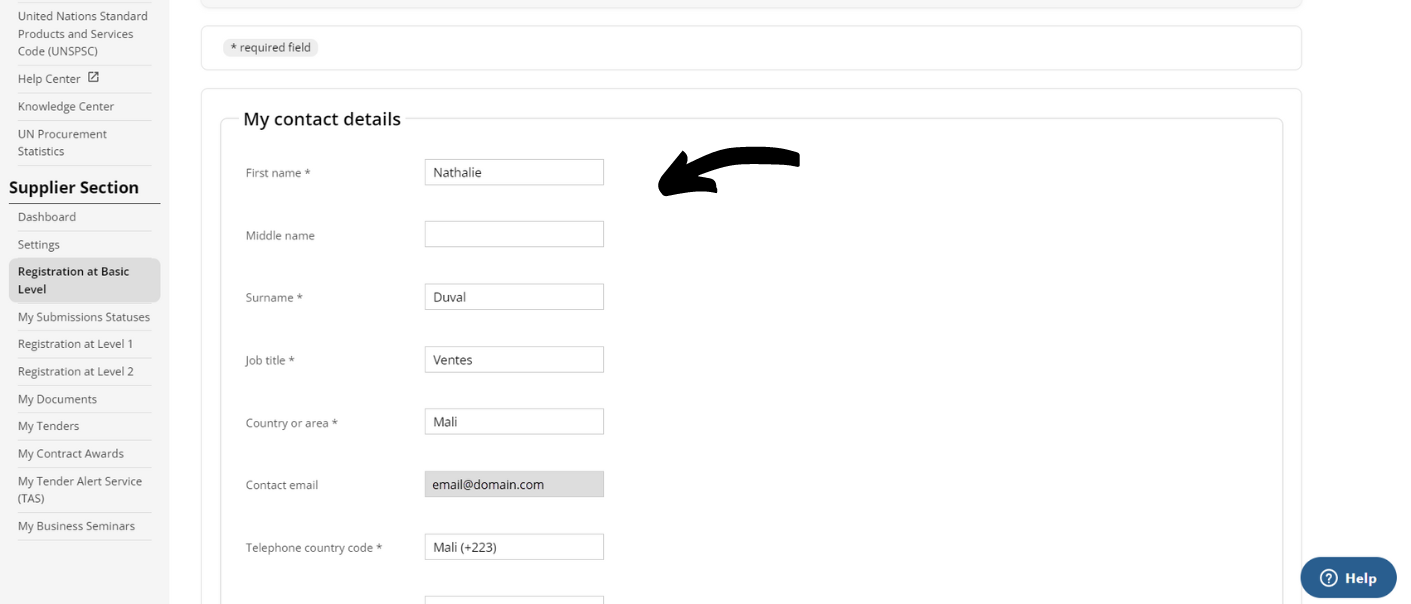 4. The second section is Account's contacts where the account's contacts are listed. Under this section, the following actions may be taken: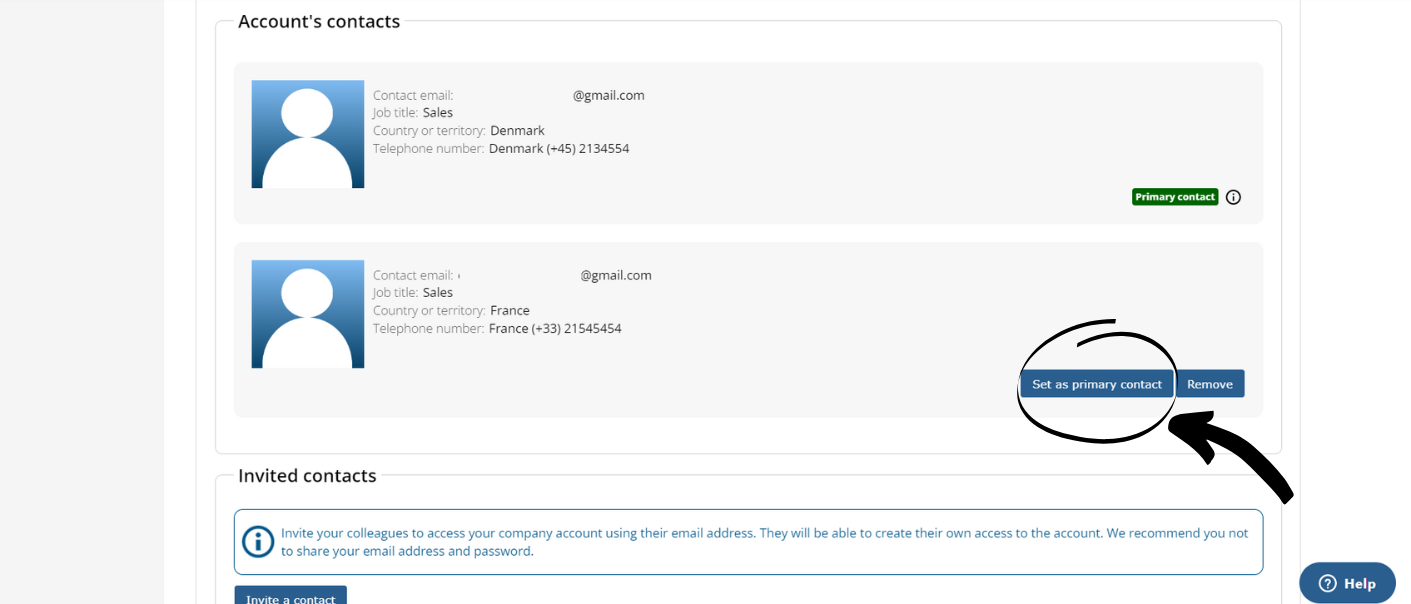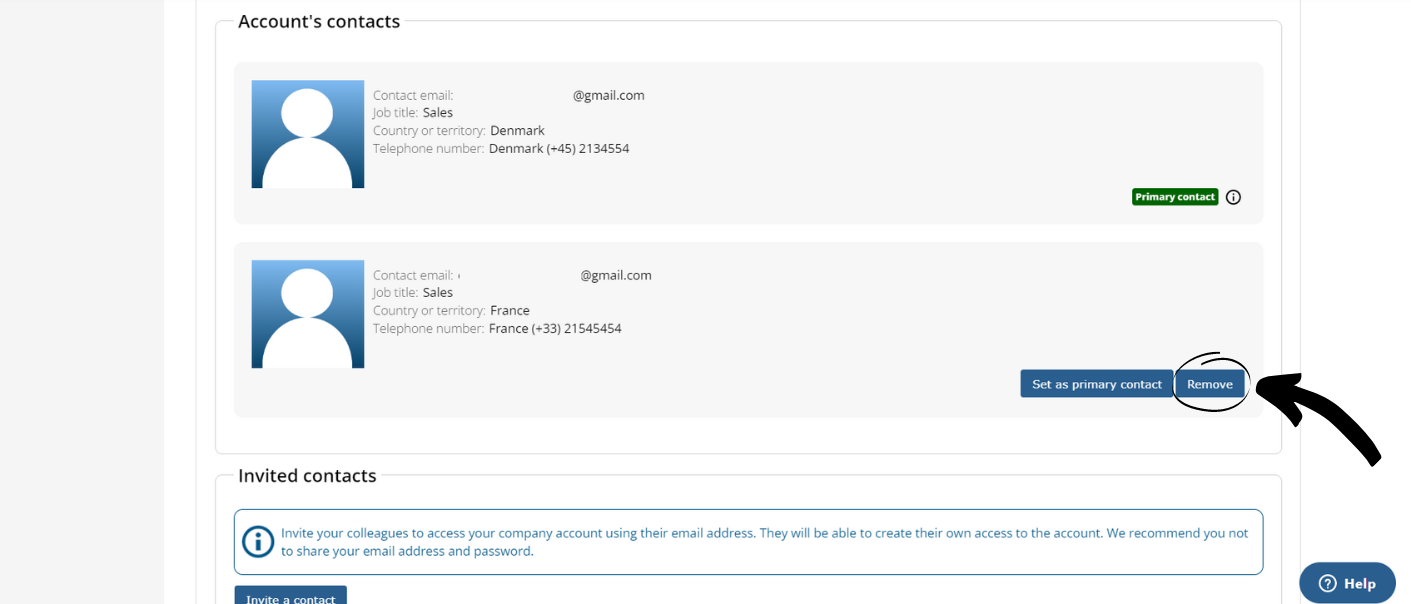 5. The third section is Invited contacts where contacts may be added to the account.

TIP: All contacts under the same UNGM account have the same ownership of the account.