To upload documents in UNGM, please follow these steps:
1. Go to the UNGM site and log into your UNGM account using email address and password.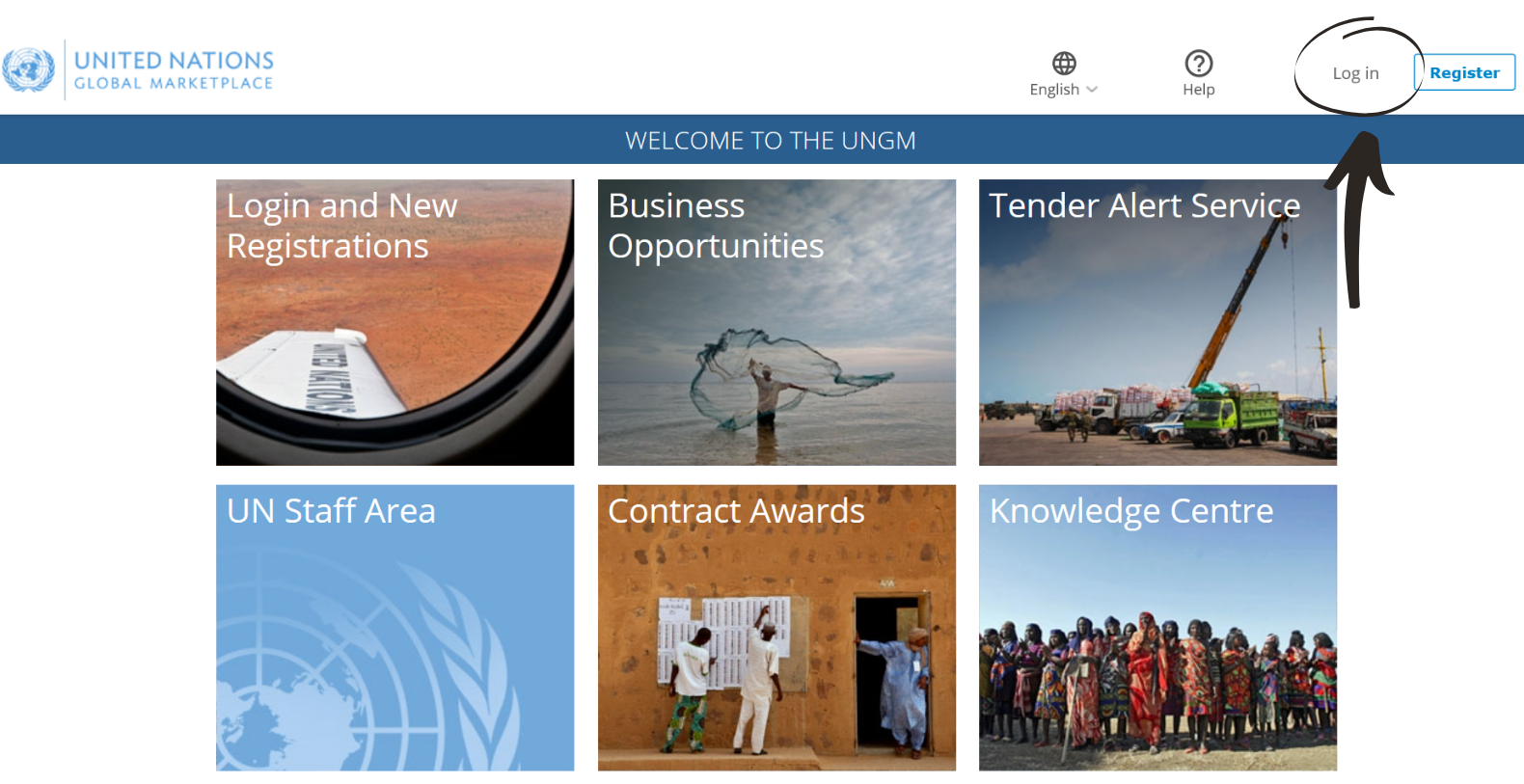 2. Go to Documents in the navigation menu.

3. Click on Add files from your computer.

4. Choose the document and click on Open.
Add a name to the document and click on Start to upload the document.
Repeat this for all the documents which need to be uploaded.