UNGM messages may be considered as spam
Certain email service providers' spam filters may consider UNGM messages as spam. Suppliers are therefore invited to regularly check their spam folder or junk email folder to ensure not to miss any messages from UNGM.
Suppliers should ensure that they mark UNGM messages as non-spam and should whitelist or approve registry@ungm.org and no-reply@ungm.org to the sender list in their inbox.
The option to receive UNGM messages has been disabled
The option to receive UNGM messages in the UNGM account's settings may have been disabled, explaining why suppliers are not receiving UNGM messages.
To change these settings, please follow these steps:
1. Go to the UNGM site and log into your UNGM account using email address and password.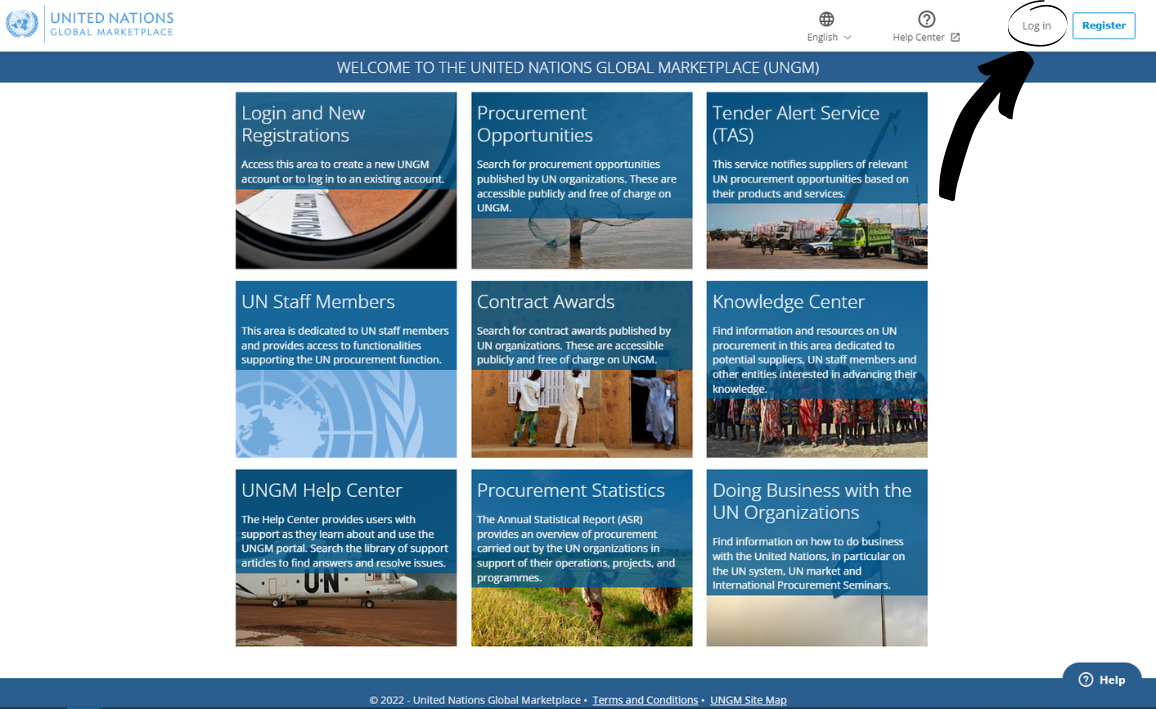 2. Click on Account and then on Settings.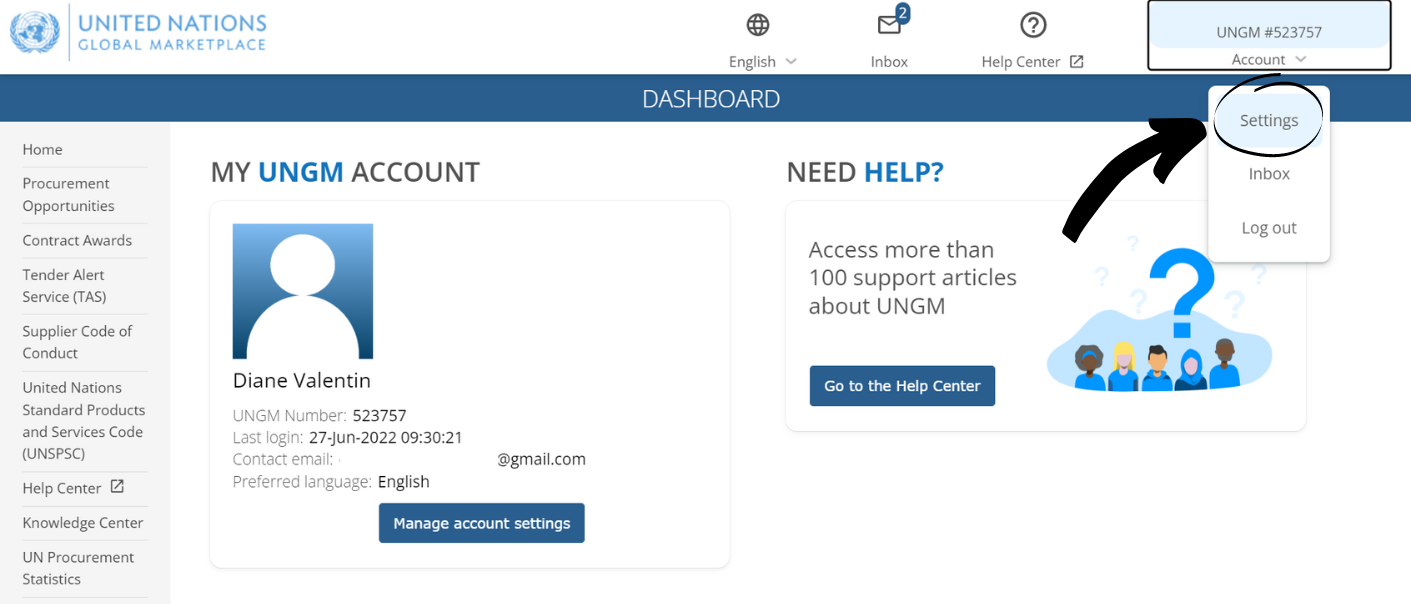 3. Under User settings, tick the Receive optional emails checkbox.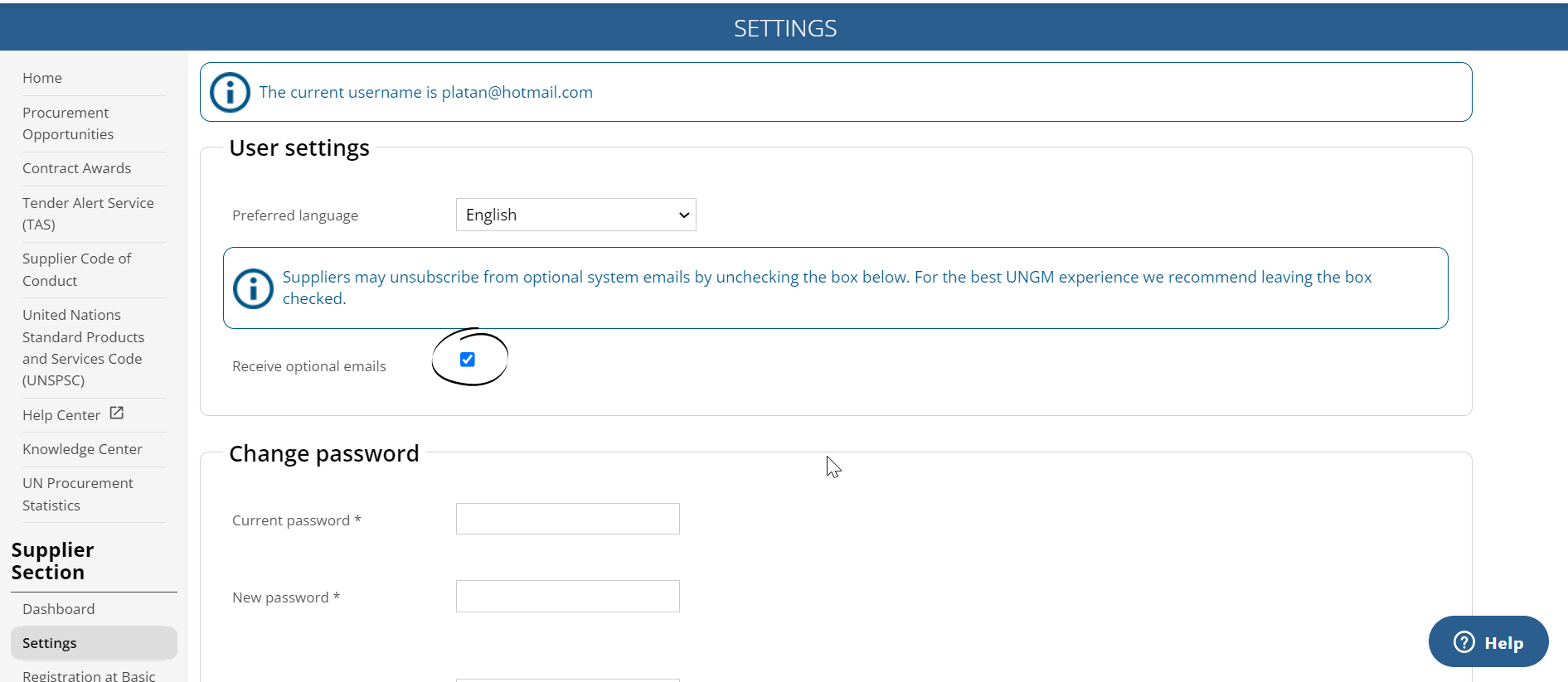 If the problem persists, suppliers are advised to:
Delete existing cookies in their internet browser. Users may choose to either clear cookies from a specific site or clear all cookies.
Use the latest version of Google Chrome.